X96 Listen Local First - 09.08.2011
Corey O'Brien
|
Evenings / Music Director
09/08/2011 | Filed In:
local music | local | listen local first | the last look
Tonight I am featuring a surprisingly great song called "Sehnsucht" by The Last Look. You can listen to the song again and download their three song EP for free by clicking here. They didn't tell me much about themselves so I assume they are a deviant bunch with reptile instincts and a love for the open sea...or you could just go and get the real scoop on th
eir facebook page by clicking the pic of the band below:
Thanks for supporting the local talent..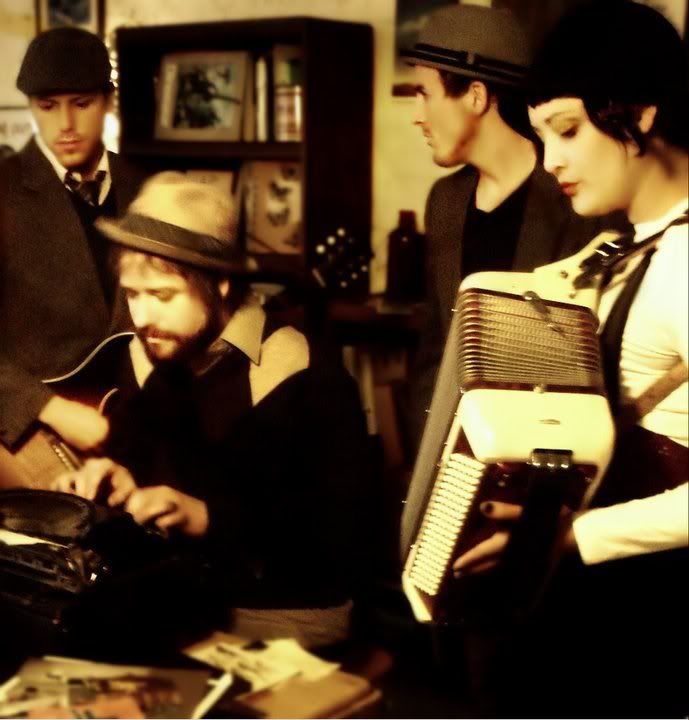 -Corey
---